Meet the Doctors
Meet Dr. Matt Thompson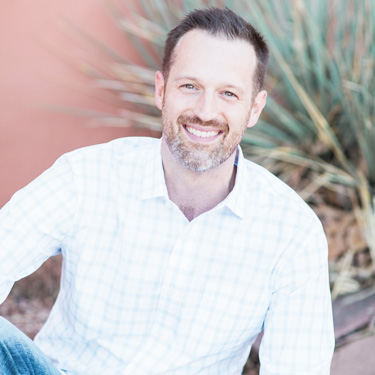 Dr. Matt was introduced to chiropractic care at a young age; he comes from a long line of chiropractic practitioners. Although you may assume that it was just in the blood, Dr. Matt came to truly appreciate the practice through personal experience. As an athlete in high school he became very familiar with injury. Doctors prescribed easy-fix drugs and stretches that never seemed to stick. After he finally saw a chiropractor after a specific incident, the fracture was quickly identified and addressed through natural care. He was then able to continue to be active; something he still enjoys pain-free today!
He graduated from Life University alongside his wife and partner Dr. Jessica Thompson in 2007. Education took him from the pain model to the brain model; meaning he finally understood that to truly heal the body, pressure needed to be removed from the nervous system.
Dr. Matt is passionate about educating his patients on the power of chiropractic so that they too can understand what health truly means and connect to their body and their life in healthier, more productive ways.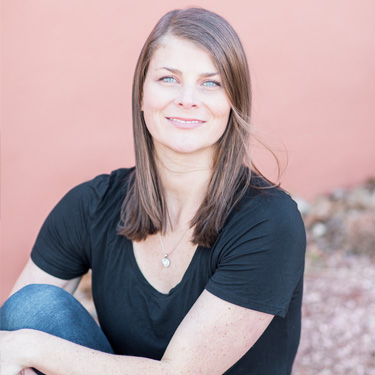 Meet Dr. Jessica Thompson
Dr. Jessica comes from a chiropractic family too! She grew up visiting the office and helping out, often hearing her father proclaim, "You have great chiropractic hands!" In that office she connected to teaching people about health and seeing the amazing results of care. She grew up never getting sick and quickly recovering from any mishaps during sports — learning first-hand and at a very young age the benefits of chiropractic.
She graduated from Life University in 2007 and was inspired by the passion and happy demeanor of her instructors. She could see that they lived a life of purpose and were constantly trying to better themselves; something she strived for herself.
Dr.Jessica currently oversees Align Family Chiropractic business operations as the office manager.  Dr. Jessica has taken a hiatus from adjusting in the office as she juggles 4 kids in addition to business operations.  Her passion for helping our families find health through adjusting and education still burns bright, and she will return to adjusting at Align summer 2020, once their youngest turns one.
Dr. Jessica is passionate about empowering families through chiropractic care.
Enjoying A New Community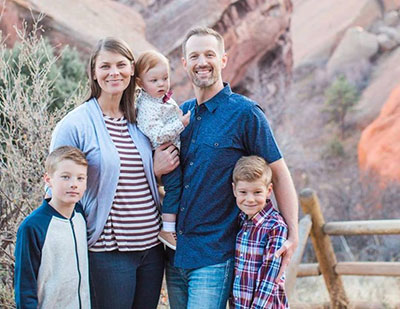 Dr. Matt and Jessica have 4 children of their own and are well acquainted with the stress of parenting but with the family's health in tact that stress is reduced. When they're not active outdoors, they are active in the community and giving back wherever they can.
After a very successful practice in Denver, Colorado where they were routinely rated as the #1 family chiropractor, they opened a brand new practice in North Carolina — which is Dr. Matt's home state! They look forward to empowering and impacting this new community through their practice and hope to raise and inspire leaders.
Approach to Chiropractic
The health of the family unit is crucial to the well-being of an individual and in turn the well-being of the community. The ultimate goal is to get your family aligned and we do whatever it takes to get your family meeting their health goals. We're rooting for you!
Learn More About Dr. Matt and Jessica Thompson
Let's get your family on their way to better health. We're happy to answer any of your questions and get you in to see us ASAP. Contact (919) 585-4885 today!
---
Chiropractors Clayton | (919) 585-4885